Doodle Pack #1
Ketagihan gak ngeliat GIF itu?? Hahay, Azusa .. Makanan siapa itu??? Nemu?? JANGAN DIMAKAN!!! Siapa tau di cicakin ... Azusa, nanti perutmu sakit :D Just kidding, Okey, let's go to the topic!!!
Ada yang req doodle ini. Yaa, beruntung, daripada gaada kerjaan, besok aku hiatus deh, okeee, ini FREE DOODLES UNTUK SEMUA! Kalo mau re-post bilang ya!!!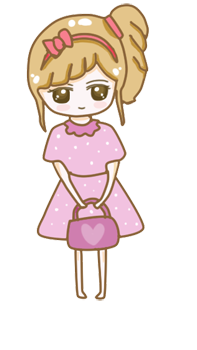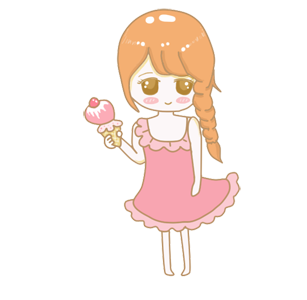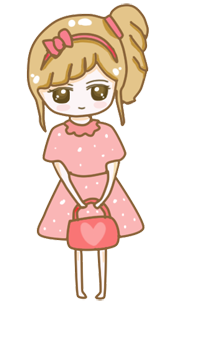 Udah yaa, segitu dulu acara Doodlenya. Aku mau hiatus, oke, kapan kapan FREE DOODLES lagi ya!!! Credit dari: Google and kk Saf ... Thankyou. Ini sangat berguna :D Oke, bye!!!! Eh cara save nya, klik kanan, lalu Save Image As ...
BYEBYE!!!